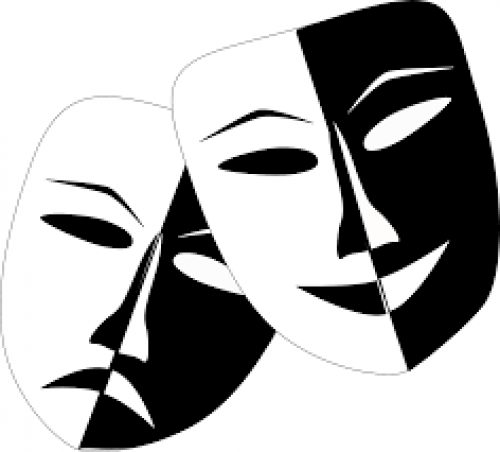 Apply for writing work
Job Description:
Apply now for writing work, if you are freshers do apply, we are looking creative and energetic people, who are ready to work in pressure.
apply now to start writing a job.
#free to work from any place.
#if you registered from any association then it is good.
Requirements :
AGE RANGE:- 18-50 Years
Gender : Male,Female