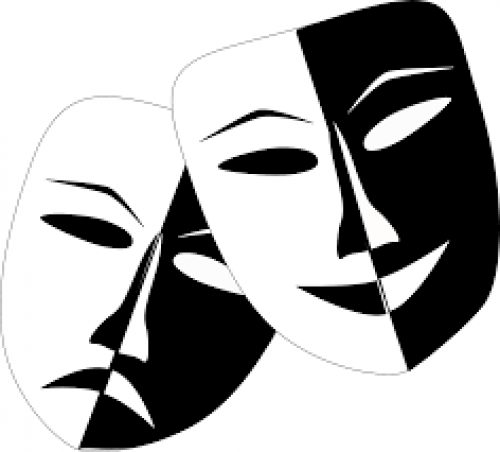 Digital Advertisement For Alcohol brand
Job Description:
Mezurashi Casting
Casting Call
Casting for "Alcohol brand" Digital Advertisement
Age range: 25-30 years(Male & Female both can apply)
Seeking submission from every state, trying to capture the vibe of India, especially Mumbai.
We are looking for people with a really vibrant personality, who has an interesting story to tell. Someone who really looks forward to the weekend vibes of Mumbai. Someone who starts rapping out of nowhere, someone who can dance really well. A groovy personality.
Writers, Filmmakers, Musicians, Dancers, Magicians, F1 racers, Bankers & More…
Send Only 3 Pictures, YouTube Link to your introduction video on
(email:- *****@*****.com)
The advertisement has three well-known musicians. Our first person who literally started the rap culture, the second who runs the town with his electronic music and the third artist is known for her songs worldwide.
Requirements :
AGE RANGE:- 1-100 Years
Gender : Male,Female