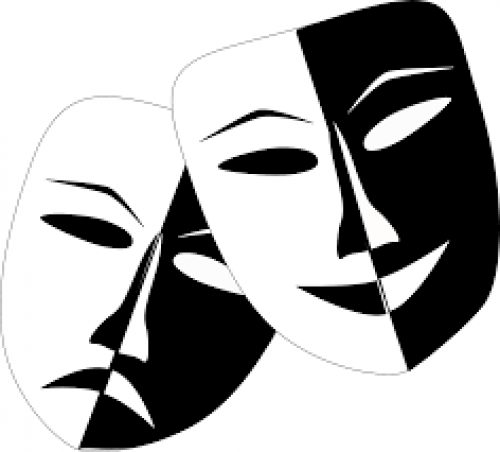 Need Model In Delhi and Mumbai For E commerce shoot
Job Description:
Need Models for e-commerce brand shoot will be on a daily or weekly basis
full-time models or part-time models can apply. People should have professional pis to start with.
Shoot production is done by studioinhouse , the shoot will be for known brands.
How to Apply?
1. Whatsapp your images with a complete work profile - Phone - *******1Phone - *******2 \ Phone - *******Phone - *******63
Freshers can apply
Requirements :
AGE RANGE:- 14-36 Years
Gender : Male,Female
RELATED JOBS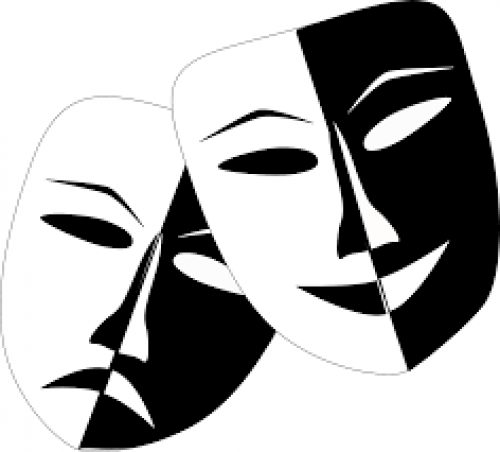 Model
Admin
14-36 years
27 Jan 2022
27 Jan 2024
Delhi