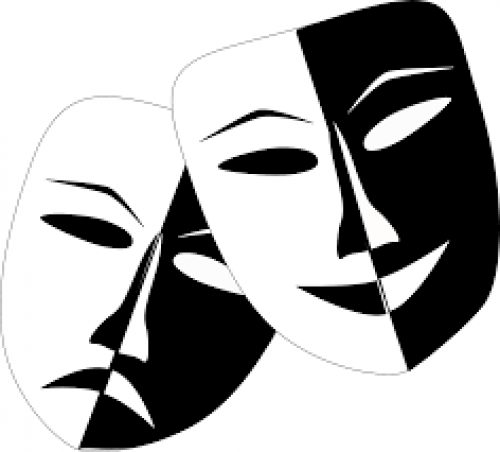 Admin
| | |
| --- | --- |
| Location | Delhi |
| Phone | 981xxxxxxx |

Need Model In Delhi and Mumbai For E commerce shoot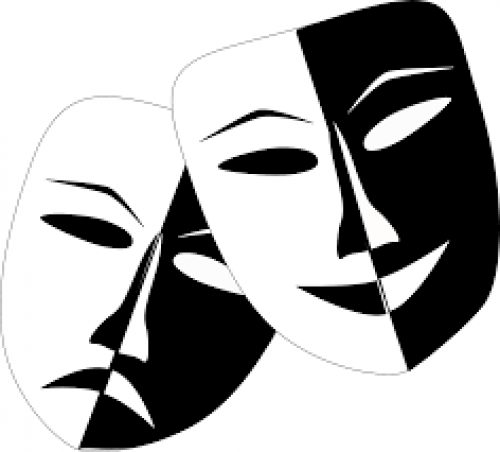 Posted on : 27-Jan-2022 Expires on :27-Jan-2024 Location : Delhi Description :
Need Models for e-commerce brand shoot will be on a daily or weekly basis
full-time models or part-time models can apply. People should have professional pis to start with.
Shoot production is done by studioinhouse , the shoot will be for known brands.
How to Apply?
1. Whatsapp your images with a complete work profile - *******35462 \ 8929262263
Freshers can apply
Need Singer For PlayBack Singing In Delhi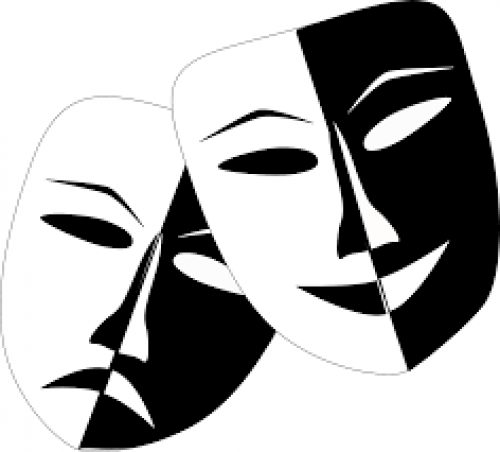 Posted on : 27-Jan-2022 Expires on :27-Dec-2024 Location : Delhi Description :
Need Good Singer On Regular Basis
People of all age groups can apply
to apply - send you work at *******35462
Team
studioinhouse