Can a modeling career lead to acting in movies?
Can a modeling career lead to acting in movies? It's a million-dollar question for any person looking to get into modeling to sow the seeds for a successful transition into movies-Is it even reasonable to expect such a seamless transition? To begin with the topic, specific indisputable facts that must be stated.
Modeling is vastly different from acting mainly because the former requires to just have an immaculate appearance. In most cases, it's even enough if you just play the role of a caricature. In many advertisements, you will be just like an effigy that's exhibited in showrooms. That's what the name 'model' implies. It means that you are just a model human being on whom the accessories are advertised.
On the other hand, acting is a far more sophisticated and intricate form of art. Here, you don't just stand just to show the audience how the jewelry or clothes look on you. In acting, you get into the skin of a character- a real human being who has been embedded in real circumstances. Therefore you must possess the ability to emote and display a wide range of characteristics for a modeling career to lead to acting in movies. Since the art is complex, demanding proficiency in sundry skills, it would be recommended to enroll yourself in an acting school.
In fact, even before enrolling yourself in an acting school, get yourself familiarized with the art form through blogs, books and plays. Watch many movies online or on TV and don't restrict yourself to specific genres while doing so. To establish yourself and succeed in the field of acting, developing versatility is imperative.
Therefore, to not become typecast and restricted in your choice of scripts and roles, watch a multitude of movies that span various genres. Observe how different actors act and how they don't look at the camera while acting. Watch and learn how they emote and mouth their dialogues. While good movies are a treasure trove, you must also watch some bad movies that have been chastised, vilified, denigrated, and disparaged by the critics and the audience alike. This will teach you what not to do while acting and storytelling.
For example, a famous film, that's ironically popular for being so bad that it's good, is the movie called 'Room'. It is written and directed by Tommy Wiseau, and he also stars in the movie. For people accustomed to well-made films, the difficulties and labour involved in the process of filmmaking may be beyond their purview. Many of the common technicalities are taken for granted and only when we watch the official behind-the-scenes released by the production houses themselves do we realize what a herculean task the process of filmmaking is.
Another way to understand these difficulties is to watch absolutely abysmal movies like 'The Room' and see how lapses in a few technical departments can lead to chaos. Once you finish these self-learning expeditions, you can try taking some acting classes through tutors or enroll yourself in art schools and academies as mentioned before. These tips have to be followed for a modeling career to lead to acting in movies.
There is literally no alternate option to acting classes if you want a modeling career to lead to acting in movies. While models have the advantage of being comfortable in front of the camera, it doesn't give them a free pass to just don the clothes of an actor instantaneously. Acting schools focus on many more intricate concepts related to the field, like analyzing a script and breaking a character down to the fundamental qualities. The subtleties in the art are dealt with here, and these are usually ignored by many actors. Some of the areas that acting schools help to develop are:
Accents: Actors, particularly in modern-day, have to seamlessly blend into various industries all across the nation. Therefore, it would be productive to know and speak diverse languages without stuttering and speech impediments. Acting courses will make actors proficient in delivering dialogues with the assurance of a professional.
Ability to improvise: Most directors give the performers the script and dialogues before every individual sequence, and will anticipate that the scene should be performed precisely as arranged. Be that as it may, much the same as in different parts of life, plans can't generally be strictly depended on. On the off chance that things turn out badly during a scene like a co-actor overlooking a dialogue, a practised, perfect actor, won't slow down the take to retry it. He/she will merely ad-lib and move one. In numerous films, the compelling and most famous scenes usually are ad-libbed. Acting courses will hope to set up the artist even in these courses.
Another conspicuous component of these courses is the manner in which they increase your capacity to be erratic and experimental. The unexpected factor resembles the core of the craft of acting without which it's hard to continue even a profession even after a promising blockbuster start. The crowd must hop off their seats baffled and stumbled by your capacity to delve profoundly into the character and locate an intense centre to expand on. This can be accomplished just when you can be flexible, sharp and creative intuitively.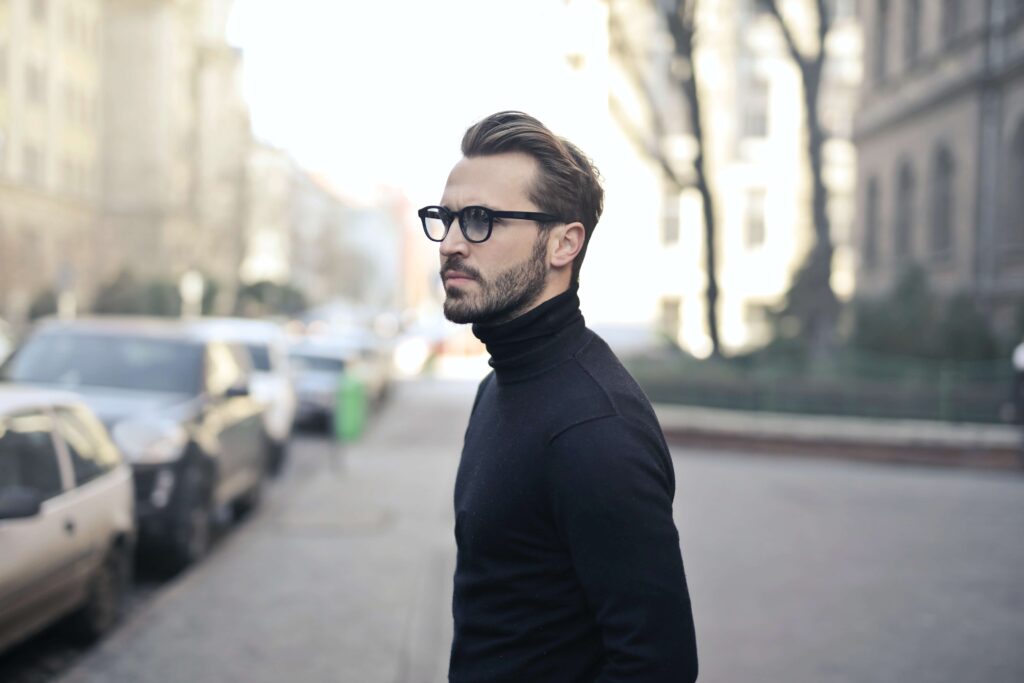 Through showcasing work models engage with experts, agents, and other contemporaries, a considerable lot of whom can help with the progress from modeling to acting. As a matter of fact, a lot of modeling specialists additionally speak to actors or can help discover operators that do. Different models and cameramen may likewise work in film and have guidance on the best way to begin as an entertainer. The point being, models should utilize their current associations with assistance and start their acting vocation. All things considered, you aren't the first to make the journey of turning into an entertainer.
So, only by adequately acquiring the skills in a regimented manner can set you up for a fruitful acting career. Only through hard work can a modeling career lead to acting in movies. There are only a few commonalities between acting and modeling, and it's trite to rely on them. It's not easy to shine in the world of acting through just the good looks that help you sail through the modeling domain. One has to hold the ironclad will to succeed and must also brazen to any criticism that might come his way.